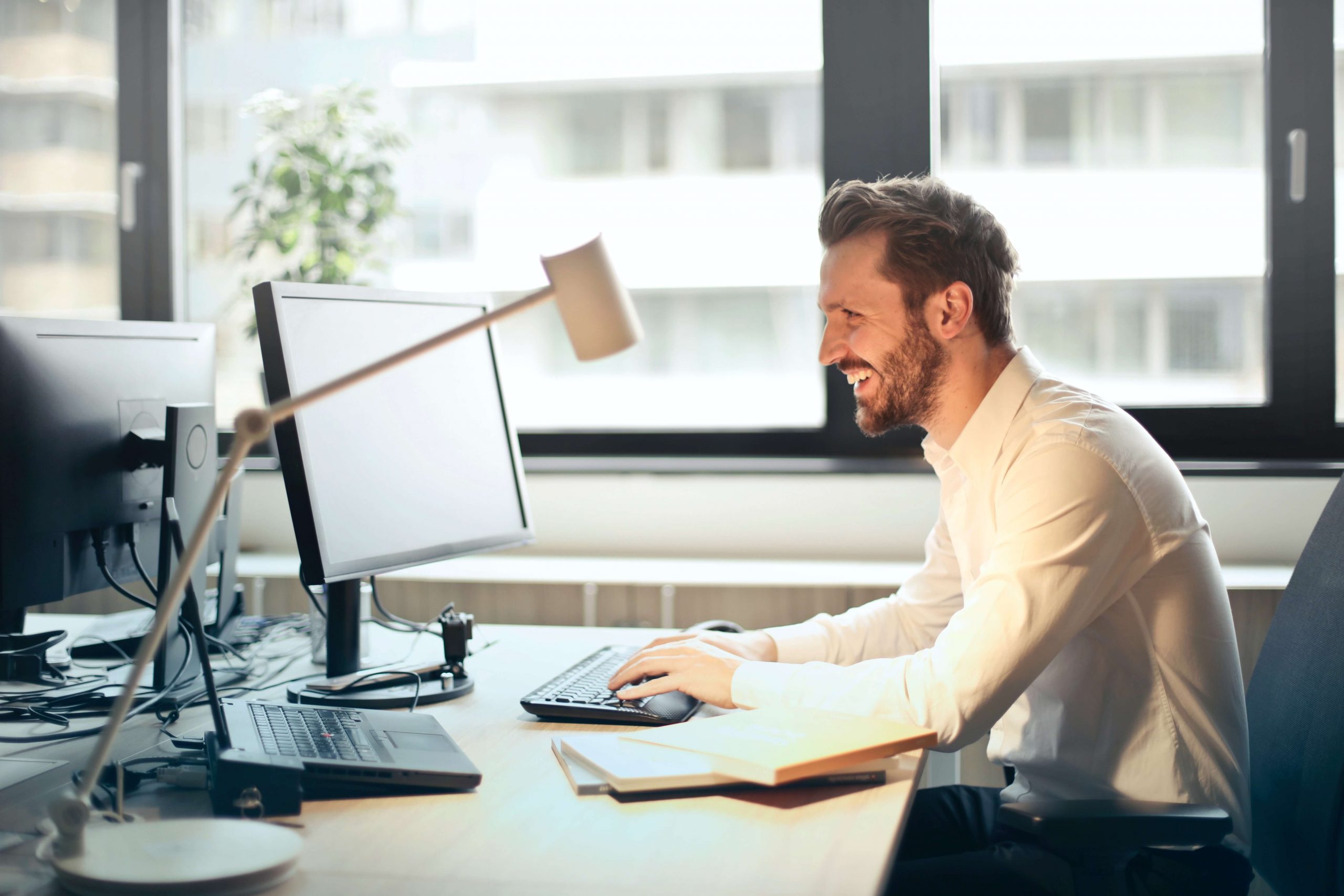 ALL ABOUT AUDIT
FOR YOUR BUSINESS
The audit is more than numbers. It is about certifying the challenges and achievements of the Company. We are ready to act in advance.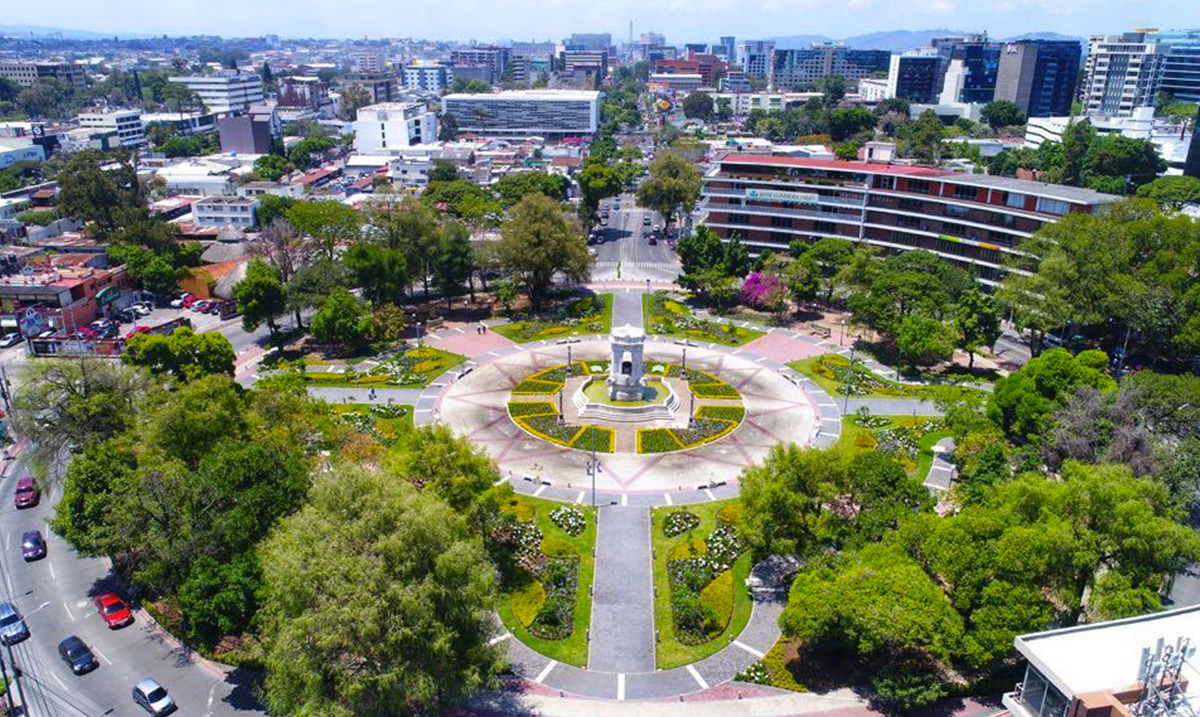 READY TO TAKE FINANCIAL CONTROL OF YOUR COMPANY
We take care of your accounts instead of you in a clear and orderly manner. We work with entrepreneurs, multinational companies as well as family offices and local companies, adding more value to the business.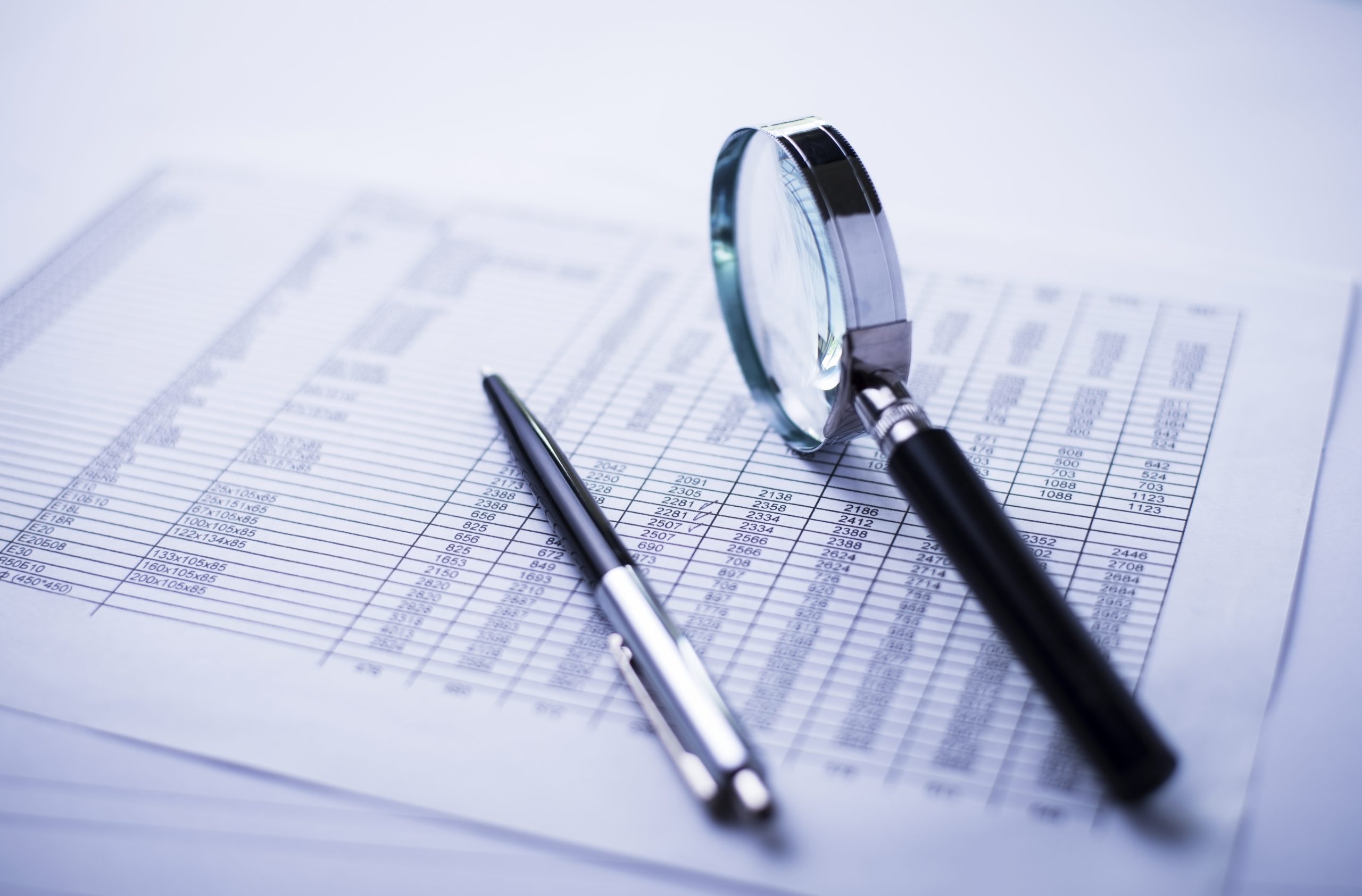 ACCOUNTING REPORTS
We use understandable and easy reports to summarize the economic and financial situation of the business.